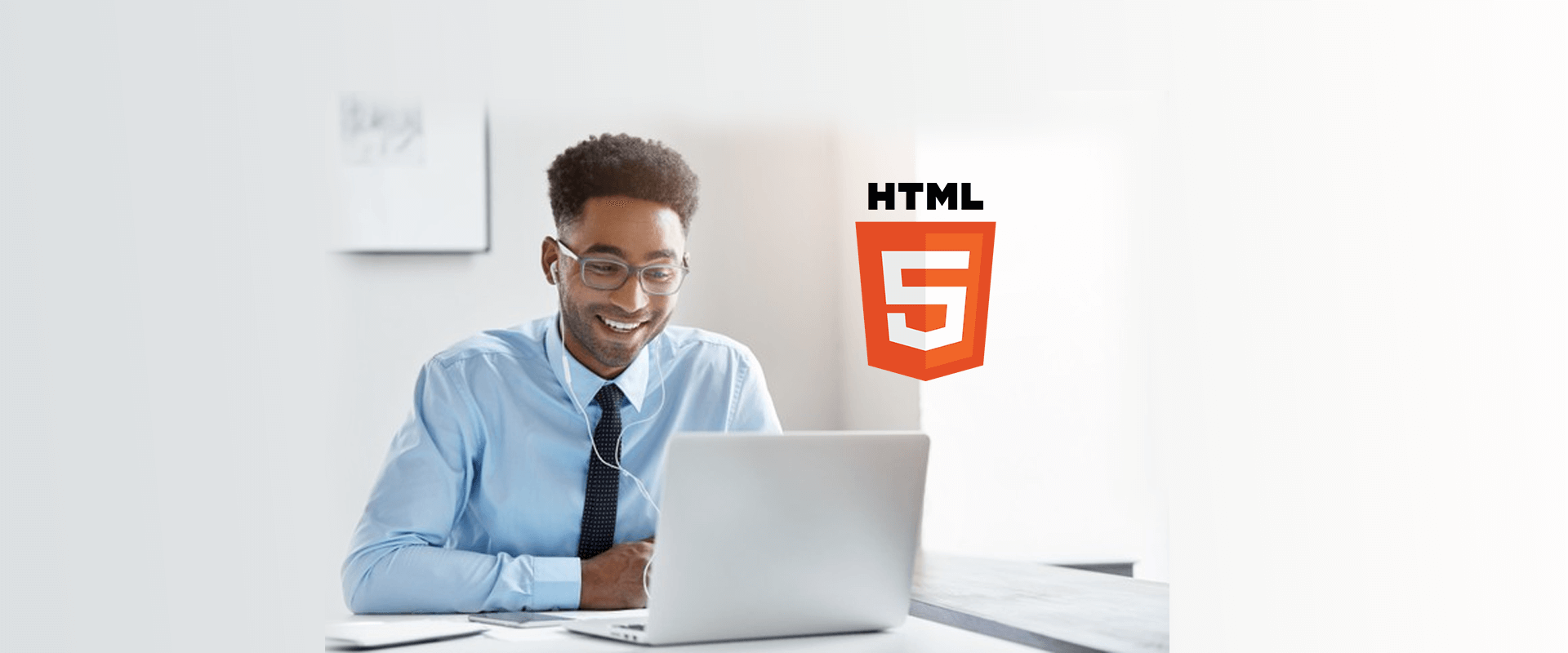 Hypertext means that the document contains links that allow the reader to jump to other places in the document or to another document altogether. The latest version is known as HTML5.
A Markup Language is a way that computers speak to each other to control how text is processed and presented. To do this HTML uses two things: tags and attributes.
Cascading Style Sheets, fondly referred to as CSS, is a simple design language intended to simplify the process of making web pages presentable.
While HTML is used to define the structure and semantics of your content, CSS is used to style it and lay it out.
CSS enhances the properties of HTML.
What you'll learn?
In this course "HTML/CSS", you'll learn creating SIMPLE BEAUTIFUL WEBSITE using HTML and CSS.